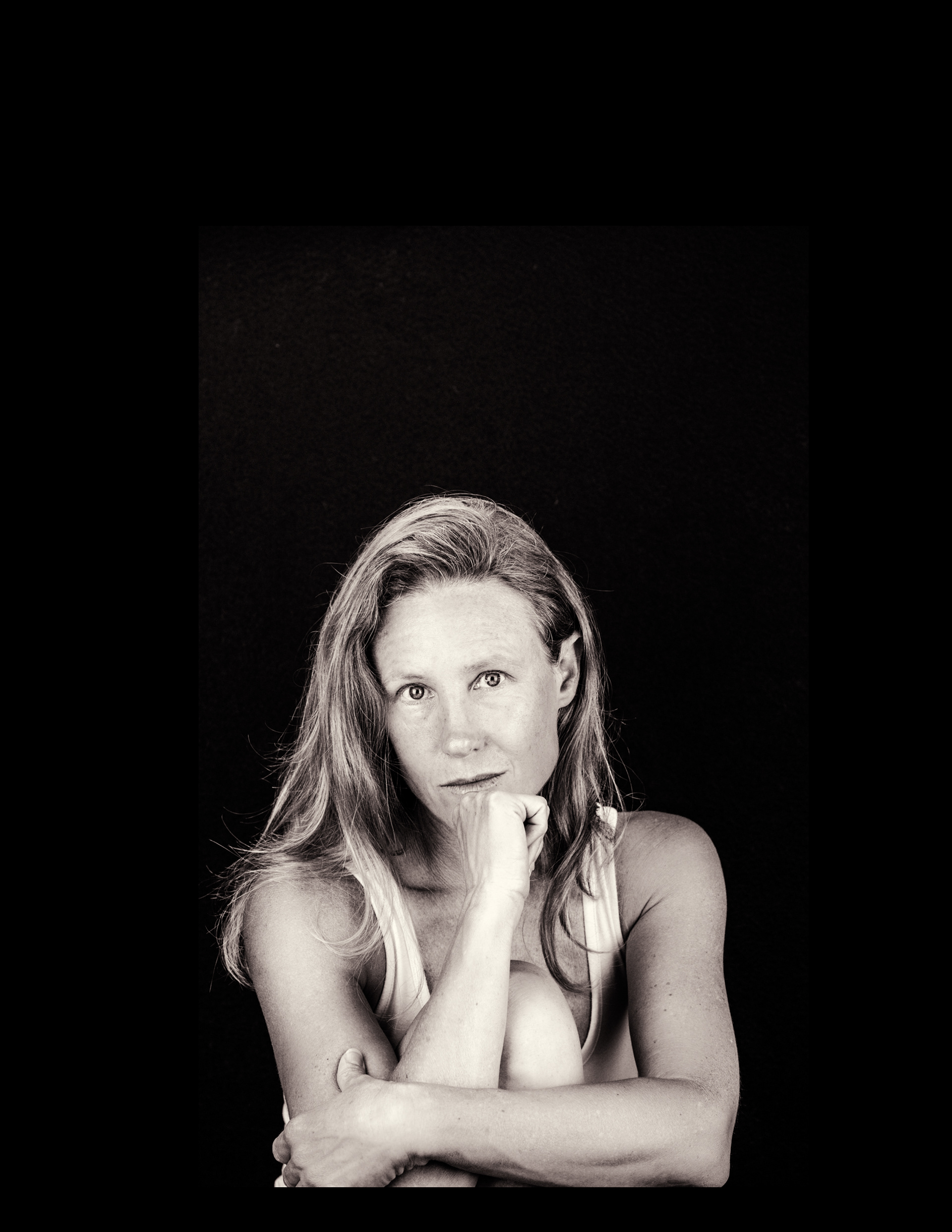 Professional Photographer : Nat.Dip.Photo - South Africa
The reason why I choose Portraiture as my genre is because I'm intrigued by faces.
I love to photograph older faces that have so much character in both the eyes and the conversations. I love shooting teens because I love bringing out their individuality , I enjoy shooting children because I find their attitudes so curious and engaging and their expressions so pure. Women are my favourite because I like to not only find their 'look' but I love to shape  their bodies in the most complimentary way. Men are fabulous to shoot because I love creating a mood around their personas. Shooting Portraiture for me is like reading an incredibly interesting book.

Give me a call or send me a message on my Contact form.
I would love to photograph you & your family!


E : shannon@murdey-green.com
M : 0466 400 499

ABN : 73746487998

Adelaide - South Australia